Coatings We Specialize In:
Increase the life expectancy of your molds and fix leaking cooling channels with PVD coating.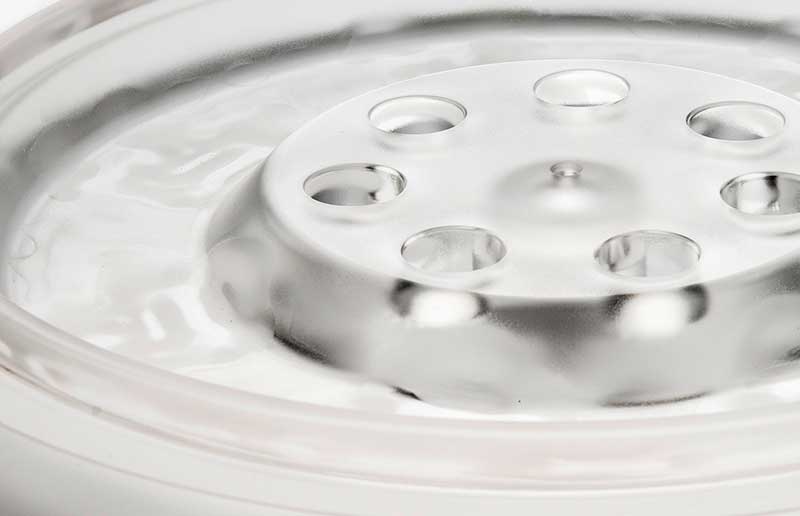 Make your consumables last longer and cut chamber down time.
Transform the capabilities of your 3D printed products using thin-film deposition.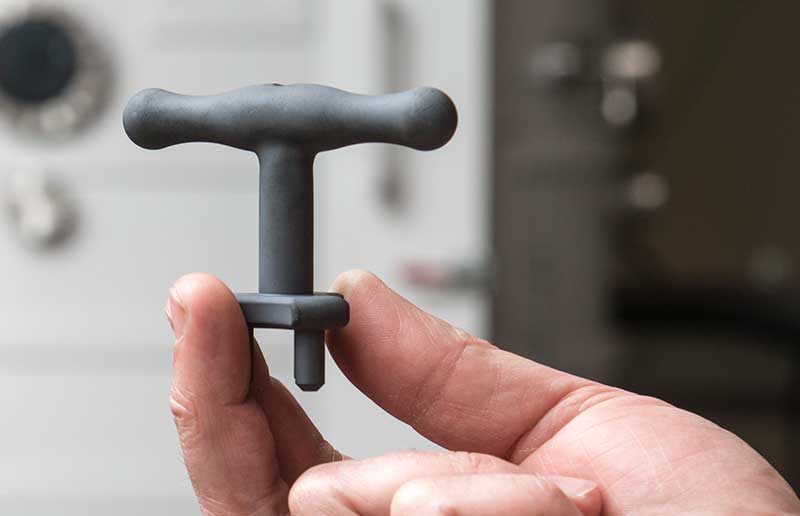 Have a part that needs to withstand heat, friction, or harsh chemicals? PVD coatings can help.
Protective coatings for everything from the operating table to the oil field.
"Applying custom and metallic coatings to plastic 3D printed parts has been a hard resource to find. Alcadyne has been great to work with and is providing high end finishes for our additive manufacturing business."
"Coating solutions offered by Alcadyne allow West Coast Quartz to provide the latest performance extending enhancements to our global customers. These enhancements have shown a direct impact through extended part lifetime, particle reduction and product throughput."